... jigsaws to make you feel good ...
Beautiful, sustainable, British-made jigsaw puzzles created from art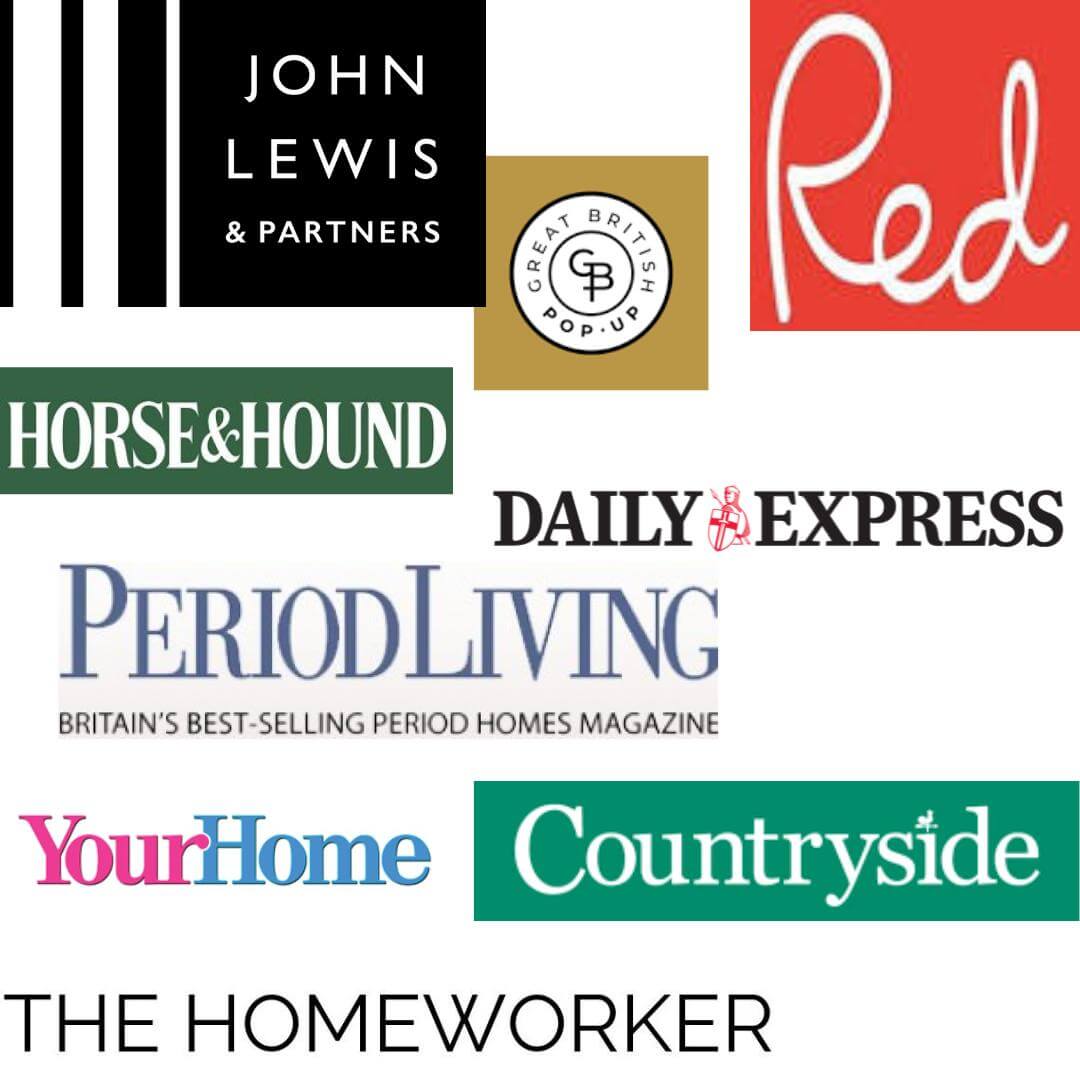 As seen in...
Bloom Puzzles has been in John Lewis with the Great British Pop Up and has featured in Christmas gift guides in Red magazine, Horse & Hound, Period Living, the Daily Express, Your Home, NFU Countryside & The Homeworker
Mindful relaxation and lovely, unique jigsaw puzzle gifts for your favourite people...
Take a look...
Mindful relaxation, beautiful works of art, one piece at a time...
British made puzzles using recycled board together with lovely extras
What our customers think...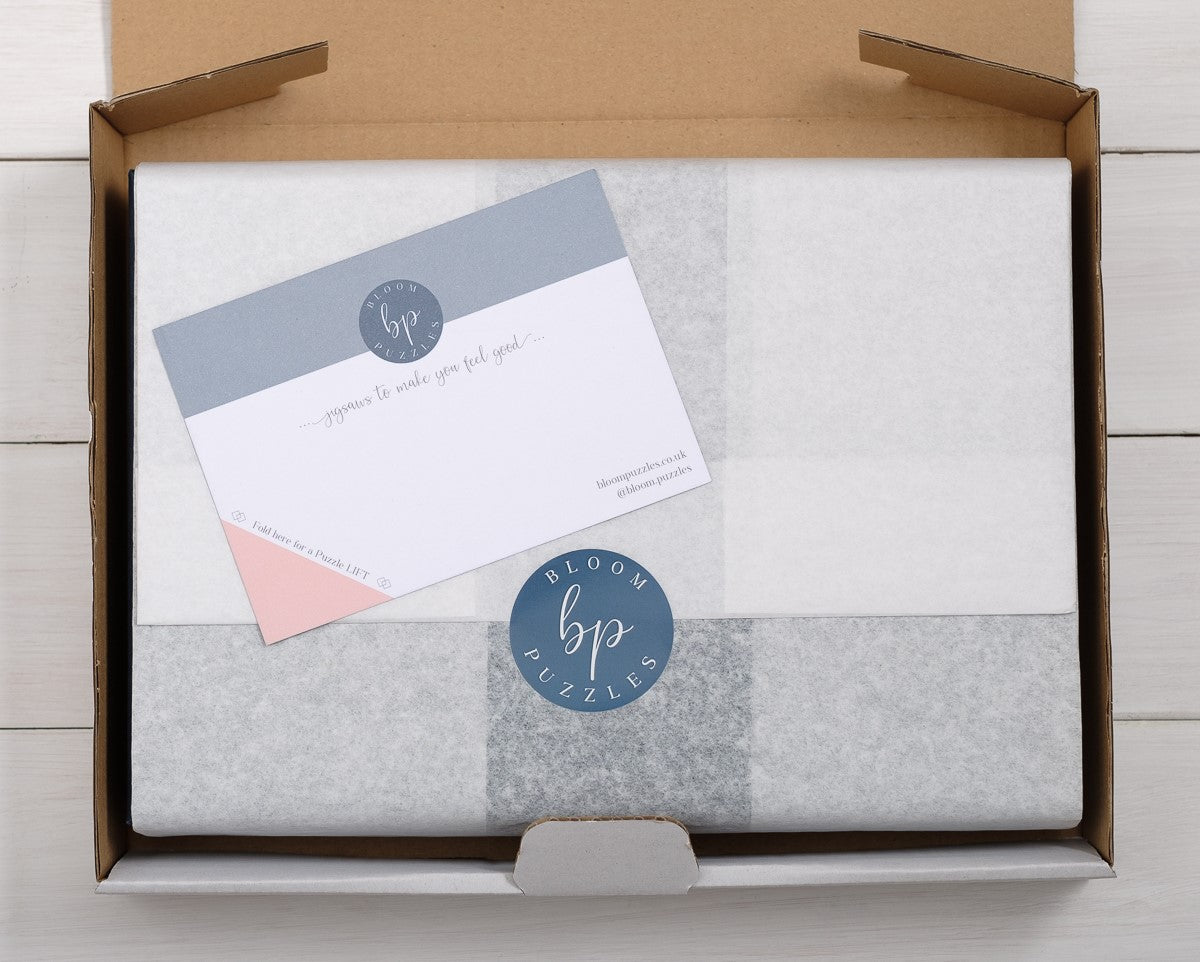 Bloom Puzzles
Beautiful jigsaw puzzles that make the perfect gift of mindful relaxation for you and for your favourite people. Sustainably made in Britain, created from works of art, together with lovely extras they offer a jigsaw puzzle experience to lose yourself in.
Discover Bloom Puzzles...